Board of Directors
President William Heinzelmann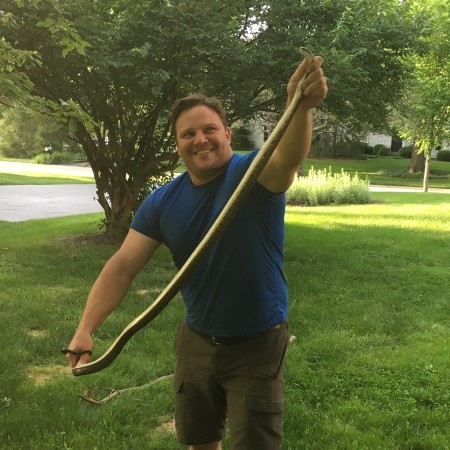 William Heinzelmann (goes by Bill) is a medical sales professional who takes pride in representing products that add value to patient lives, providers, and the health systems in which they belong. Bill grew up and attended college in Pennsylvania. While attending Susquehanna University, Bill completed a Bachelor of Science degree in Business Global Management and played football and lacrosse. After college Bill traded in his cleats for a pair of combat boots and joined the United States Marine Corps to serve as an Infantry Officer for nearly 10 years. Bill deployed to Iraq twice with 3/2 in support of OIF, and once to Afghanistan with 2D Force Recon Company in support OEF. Bill also served as an Inspector and Instructor with 1/24. Bill is married to his beautiful wife Jackie, and they have two daughters, Lucie and Ruby.
Vice President James Finnerty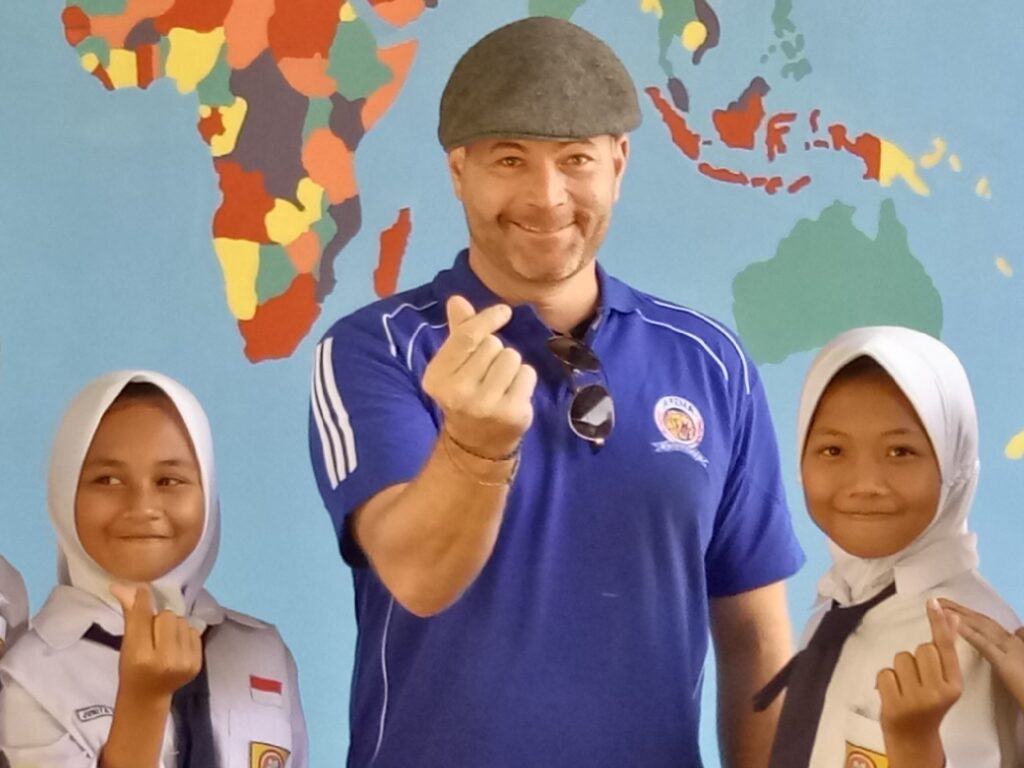 James Finnerty attended the University of Pittsburgh and graduated with a degree in History as well as Anthropology. While attending university he enlisted in the United States Marine Corps reserves and served honorably from 2001 until 2007 in the infantry, and attained the rank of Sergeant. While serving in Kilo Company 3rd Battalion 25th Marines, he deployed to West Africa in 2003 and Al Anbar, Iraq in 2005 serving as a fire team leader and squad leader. After university and military service, James began working for Allegheny County criminal court in 2007. In March of 2016, James resigned from criminal court and began serving in the Peace Corps. He taught English outside of Malang, East Java in Indonesia until successfully completing service and attaining the title of Returned Peace Corps Volunteer in June 2018. Currently James works for the President Judge of the 5th Judicial District, Judge Jeffrey A. Manning. His personal motto, taken from service in both Corps, is Semper Gumby, always flexible.
Treasurer Reshekia Fraley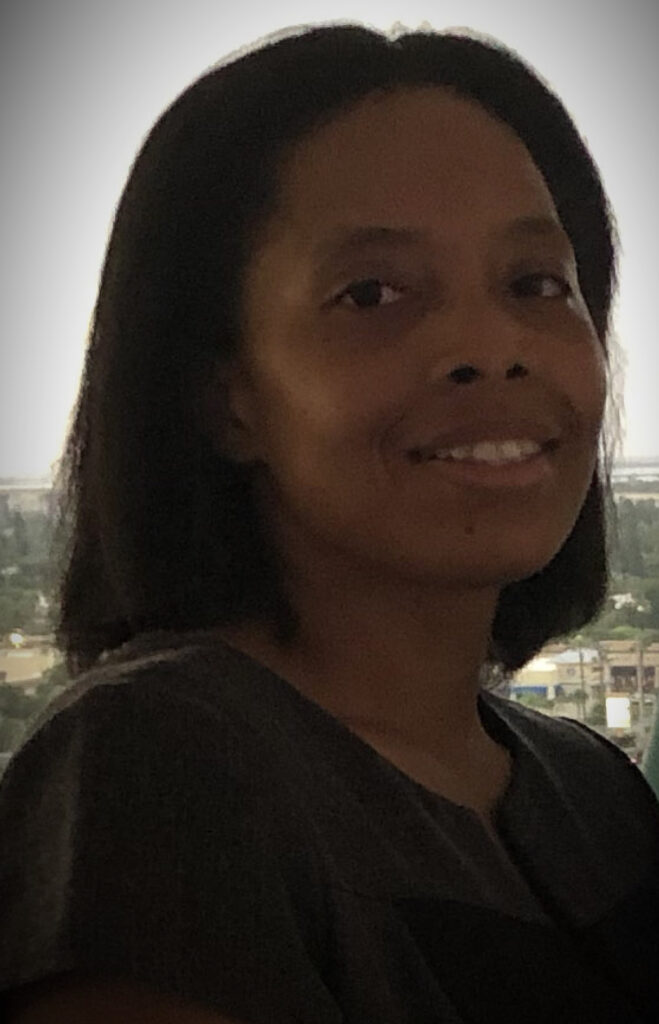 Reshekia Fraley was born in Florence, Alabama and raised in Houston, Texas, where she enlisted in the United States Army in 1999 as a Multi-Channel Radio Operator/Maintainer.
Reshekia transitioned out of the military in 2003 to pursue her bachelor's degree back in Houston where she graduated with a degree in Finance. Reshekia has had a lifelong passion for helping others and for video games, so she combines the two as the area leader for the non-profit veteran service organizations, StackUp, where she interacts with active military personnel and veterans to help cope with military life by using video games as an outlet to connect, communicate, and socialize with other veterans. Along with this role, she also volunteers for several organizations in and around her home in Orlando, Florida, and is always looking for additional ways to give back to her community.
Secretary John Mcaleese
Member John Parks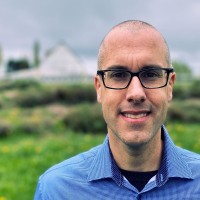 In 2006, John Parks graduated from the Pennsylvania State University with a Bachelor of Science in Information Sciences and Technology. John's graduation had been delayed due to an active duty deployment in which he served 11 months in Iraq as a member of the PA Army National Guard. John joined the Army National Guard in 1998 and served for a little over 7 years as a Multichannel Transmission Systems Operator/Maintainer. After graduating college, John went on to support several DoD projects as a software developer for 10 years. John took a break from DoD consulting to support clean energy software projects and has been doing so for several years via his company Simple Syntax Software. John has a passion for outdoor adventures including hiking, kayaking, sailing, and scuba diving. His passions motivated John and his partner to relocate from city life in San Diego, CA to country living in Port Angeles, WA. Currently, John runs his company remotely, is in the process of opening a glamping campground with universal design options and seeks to use his software skills to create integrative technology to connect disabled veterans with the VA health care system
Staff
Executive Director Charlie Merritt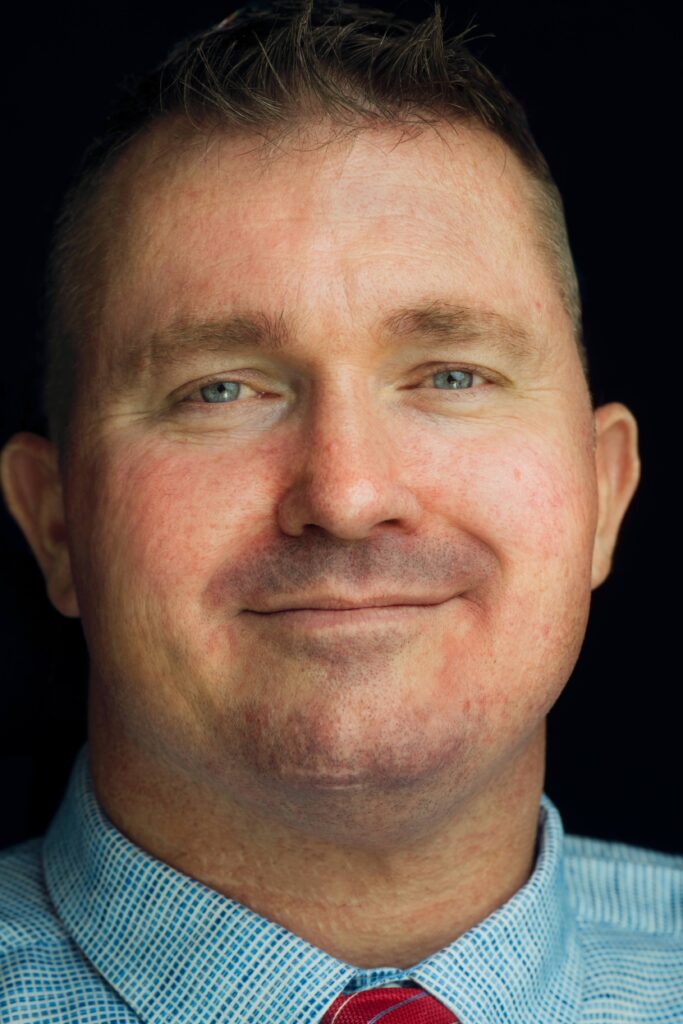 As an advocate, Charlie Merritt is an innovator for veterans with disabilities and individuals living with paralysis.
Upon graduation in 2004 from the Pennsylvania State University with a Bachelor of Science in Business, Charlie extended his enlisted career as a Sergeant with the United States Marine Corps continuing on to earn his commission and complete his service as a Material Readiness Officer and S-4A for the 10th Marine Regiment.
Charlie also served with:
3d Bn 2nd Marines as an Infantryman &
3d Bn 25th Marines as an Infantryman
In 2014, 7 years after his discharge, Charlie suffered a spinal cord injury, leaving him a C3 complete quadriplegic without the use of his arms and legs. Not letting this stop his passion for serving Charlie, switched gears from owning his own successful business to integrating himself into several nonprofit board assignments to ensure others in similar situations would not face the hardships and confusion after posttraumatic incidents. Garnering this experience Charlie has founded and is the Executive Director of Stand up for Me, Inc. An organization designed explicitly to increase independence for individuals with mobility impairments and to reduce their caregivers' burden.