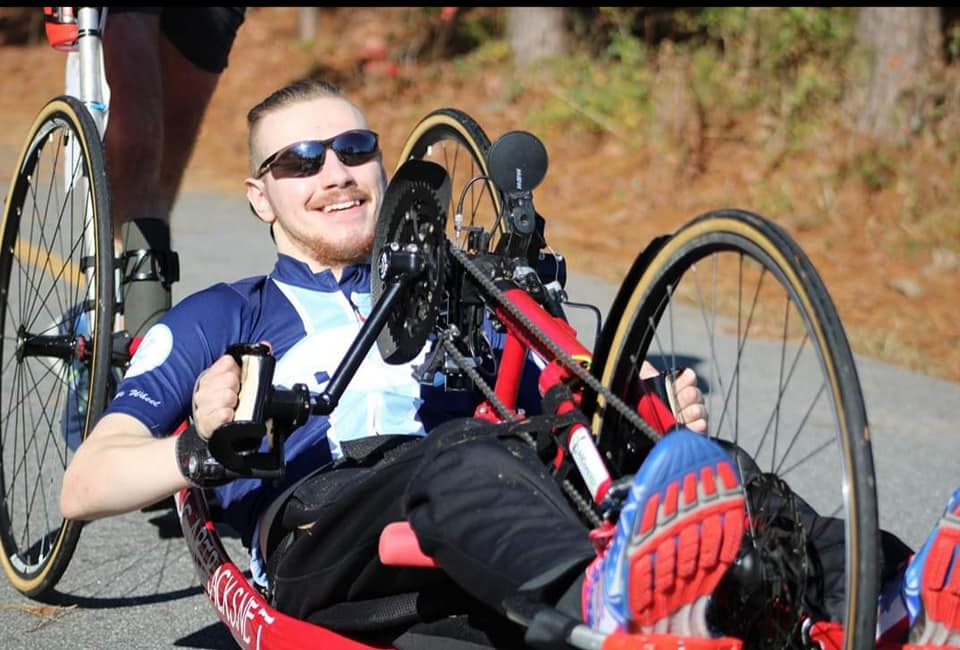 Giving Tuesday 2023
We need your help! There are thousands of motivated people living with paralysis that could use your help. The assistive technology devices necessary to normalize the playing field with able-bodied people are expensive and sometimes unknown to the people who need them.

I cofounded @Standupforme several years ago to combat that exact issue. Not only do we assist in providing funding for quality of life-improving technologies we also help in finding the most effective way to bring more independence to the people we serve.

Thank you for your help. We also take donations of devices. For more information on those types of gifts please contact me directly via direct message.