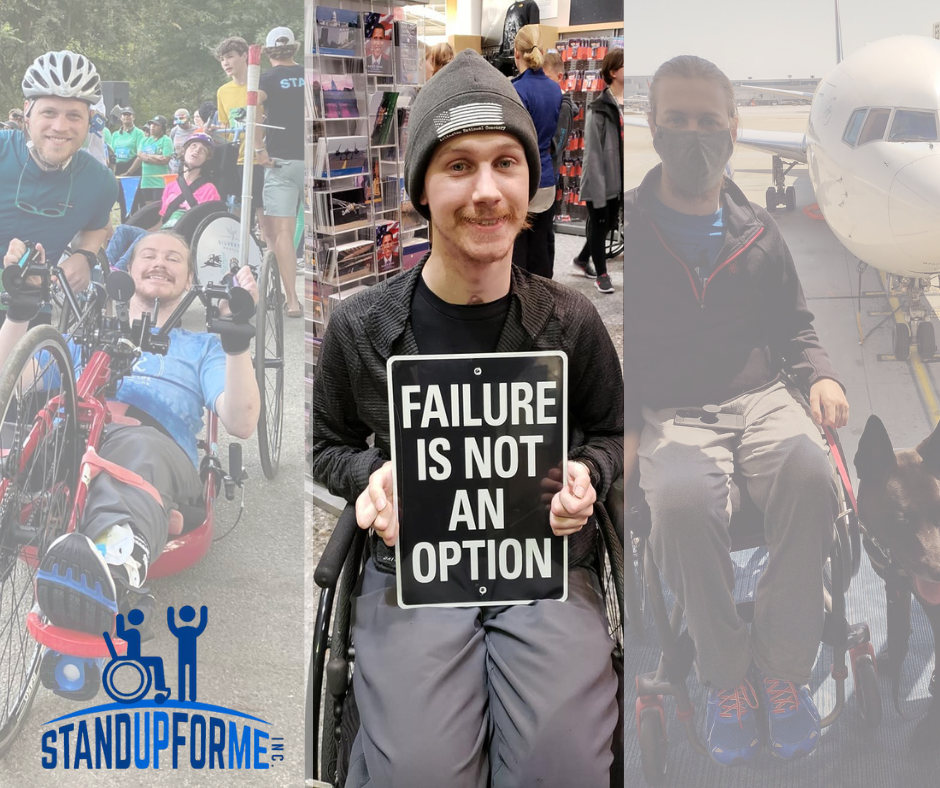 Let the Cougar Loose
In 2014, Cougar Clifford's life took a drastic turn when he jumped into a pile of snow, shattering his C5 vertebrae. Despite this setback, Cougar's resilience led him from St. Louis to Atlanta, where he pursued therapy at the Shepherd Center. During his time there, he discovered the vast world of adaptive activities, including adaptive gaming, that not only allowed him to participate but also excel and compete.
Following his injury, Cougar found solace in gaming, becoming an integral part of a community that included his friends and others with paralysis. Over time, his passion for disabled gaming advocacy grew, leading him to champion the normalization of competition between disabled and able-bodied players. Cougar's dedication paid off when he was selected for Nerve Gaming, a professional gaming team sponsored by the United Spinal Atlanta chapter.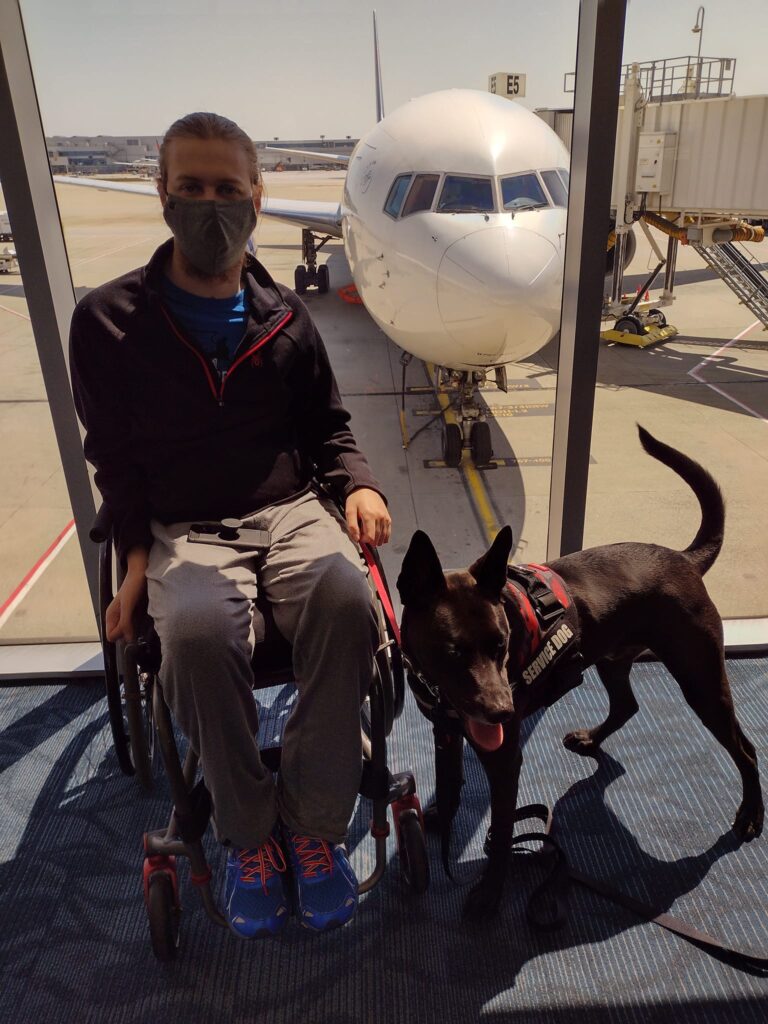 Presently, Cougar aspires to create awareness by streaming content, showcasing the potential of people with disabilities in the gaming realm. However, he can't achieve this goal alone. He needs your help.
We are reaching out to raise funds for Cougar to kickstart his competitive gaming streaming journey. Your support will enable him to acquire an updated computer and other assistive devices necessary to continue advocating for individuals with paralysis and beyond.
Whether your contribution is five dollars or five hundred, or even a simple share, every bit is immensely valued. Each donation, regardless of size, will be dedicated to empowering Cougar to pursue his passions. It's important to note that all donations are tax-deductible and will directly contribute to providing assistive technology, allowing people with paralysis to lead more independent lives.
Thank you for your generosity; together, we can make a difference in Cougar's life and empower others in the disabled gaming community.