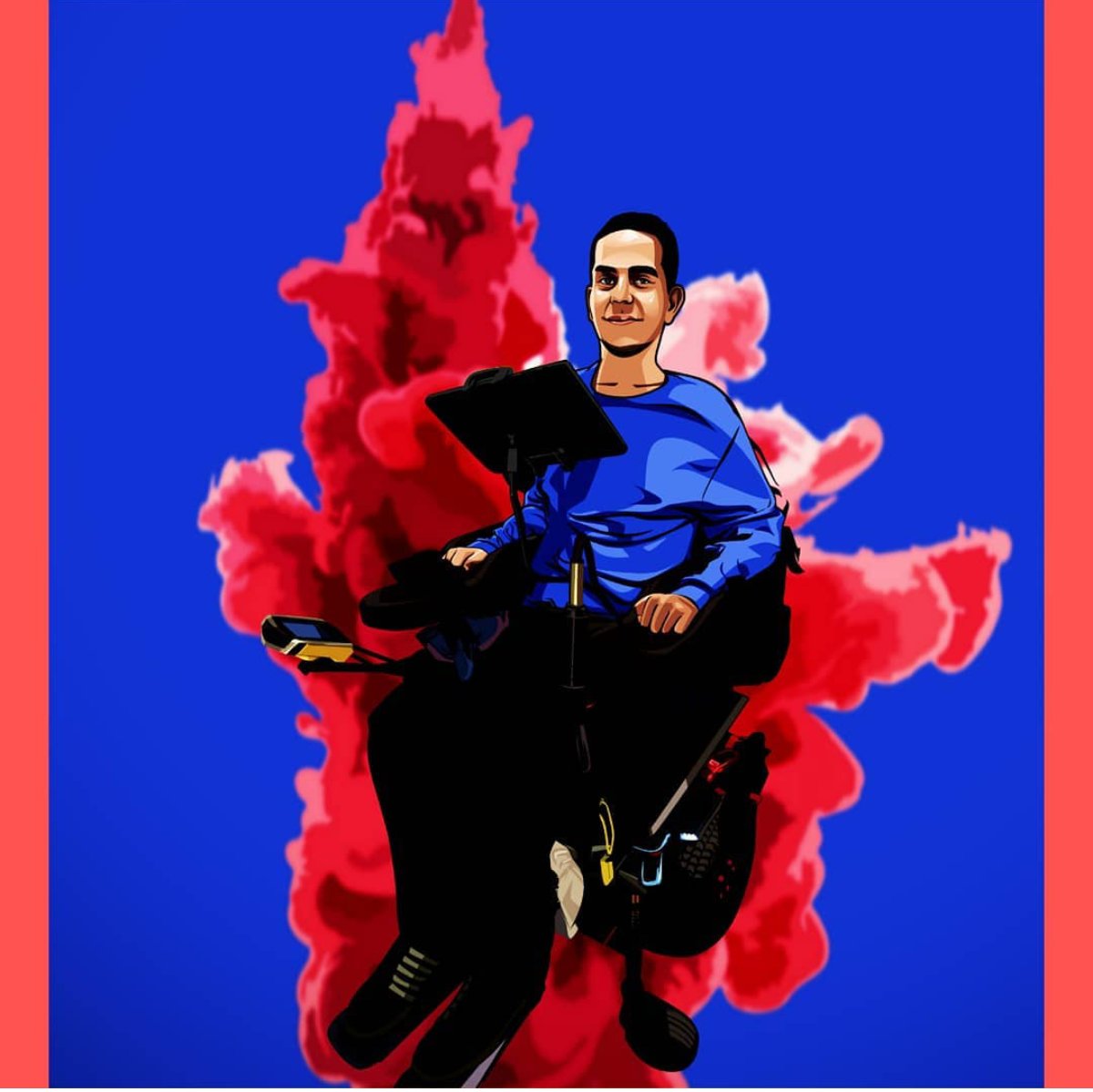 QuadStick™ for Angel
We are providing Angel with a QuadStick™ to further his independence. Here, is some of his story.
My full name is Jose Angel Avila Cuevas:), and I have been a quad from the chest down since my accident occurred 3 years ago, I went through an ATV accident with a friend that fractured my neck leaving me paralyzed, despite my fracture, I feel optimistic and grateful!
I have been inspired by people who, despite their disability, keep going and it makes me happy to see all that the QuadStick™ can do!
I have 3 brothers, and we are currently living together, I am happy to have found this device and motivated to learn about it. Getting this assistive device will help me make the necessary changes to improve my independence. I hope to gain the confidence to start actively looking for my first job as the computer can allow me to control all my electronic devices. I will be able to play video games (a hobby I never thought I could do again) and interact with my family through gaming. I will be able to control any Bluetooth device at home with just my voice (allowing me to control almost everything at home)