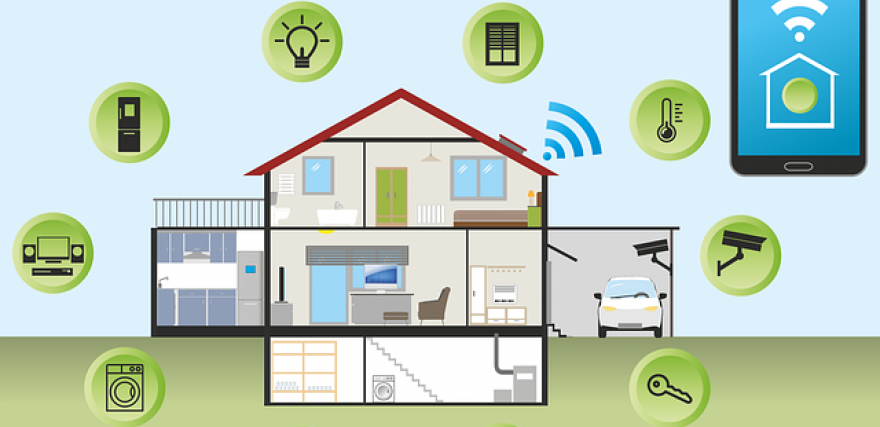 The need for smart-home technology
According to a recent study, 93% of the survey group found that having an Environmental Control Unit in their home increases their independence, quality of life, and reduces the burden on their caregivers. (1) unfortunately, due to the "high cost and lack of third-party reimbursement…"(2) most individuals who need the Smart-Home devices are unable to obtain them.
Stand up for Me is a 501c3 nonprofit registered in Florida that is on a mission to supply this technology to individuals in need through our assistive technology program. We are currently seeking donations and funding to assist with this ongoing effort. For each $1000 raised Stand up for Me will be able to implement life-improving technology to our recipients.
Donate what you can through the link below on our secure donation page. The process will take you about two seconds.
If you would like to nominate someone who needs our assistance please contact us through the website.
Thank you,
McDonald DW, Boyle MA, Schumann TL. Environmental control unit utilization by high-level spinal cord injured patients. Arch Phys Med Rehabil. 1989;70(8):621-623.
Holme SA, Kanny EM, Guthrie MR, Johnson KL. The use of environmental control units by occupational therapists in spinal cord injury and disease services. Am J Occup Ther. 1997;51(1):42-48. doi:10.5014/ajot.51.1.42