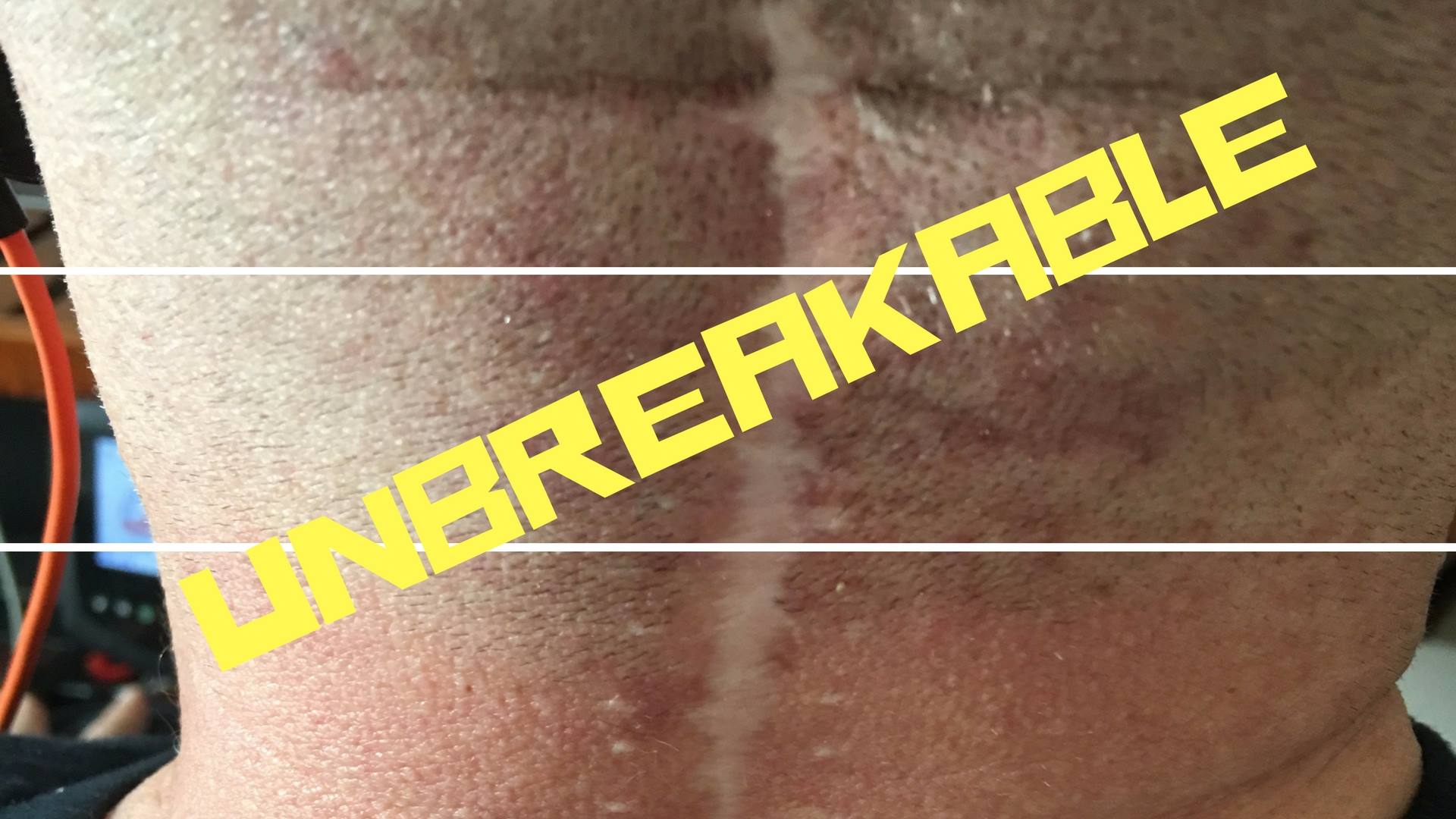 Unbreakable
"You will never feel your body again…" said the neurosurgeon after I was flown from the scene of my accident and awaited my surgery for a cervical spinal cord injury. That was 6 years ago and I can still remember the feeling of frustration not knowing how my life would continue. I realized then something about myself, I can overcome anything.
I can overcome anything.
Today, I am still fighting. I've taken the last several years to invest my knowledge and expertise in cofounding a nonprofit to assist others in similar situations to what my family and I dealt with throughout the course of my injury. I am proof that there is a life after spinal cord injuries. There is a life living with chronic diseases and disorders. There is hope. You can still be someone's partner, a father, an entrepreneur, and accomplish whatever purpose you set out for yourself.
Stand up for Me Inc. is the culmination of my knowledge and expertise and also a continuing experience to learn more from my peers and others in my new community. Help me help others find their passion and overcome the obstacles that at times feels insurmountable. Donations are fully tax-deductible and as easy as clicking the link. Whether it's $5 dollars or $5000 every dime helps stand up for me reduce the burden on caregivers, increase the independence of our clients, and improve the quality of life for families who are giving up!
Charlie is currently the Executive Director of Stand up for Me, Inc. as well as operating a Service Connected Veteran Owned Small Business that deals directly with the Department of Veterans Affairs and the DOD to integrate environmental control units and other assistive technology into the homes of veterans to increase their quality of life and reducing the burden on their caregivers.