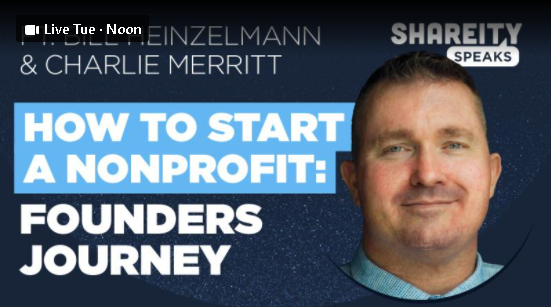 Founder's Journey
Tune in to learn how the founders of Stand Up For Me, Inc. started their journey into the nonprofit world!
CHARLIE MERRITT is the founder and Executive Director of Stand Up for Me, a charity supporting the independence of people with physical disabilities. He is also the VP of Business Development at Stalwart COM LLC, a veteran-owned and operated business specializing in assistive technology for the Department of Veteran Affairs.
Bill Heinzelmann is the President of Stand Up For Me. He is a medical sales professional who takes pride in representing products that add value to patient lives, providers, and the health systems in which they belong.